AVX Internet Protocol
Peer to peer file-sharing reimagined.
AVXIP owns a protocol for digital asset distribution and monetization using P2P, blockchain, and cryptocurrency.
AVXChange has released this sneak preview of their upcoming user interface for an application they are building which will be running using our proprietary technology.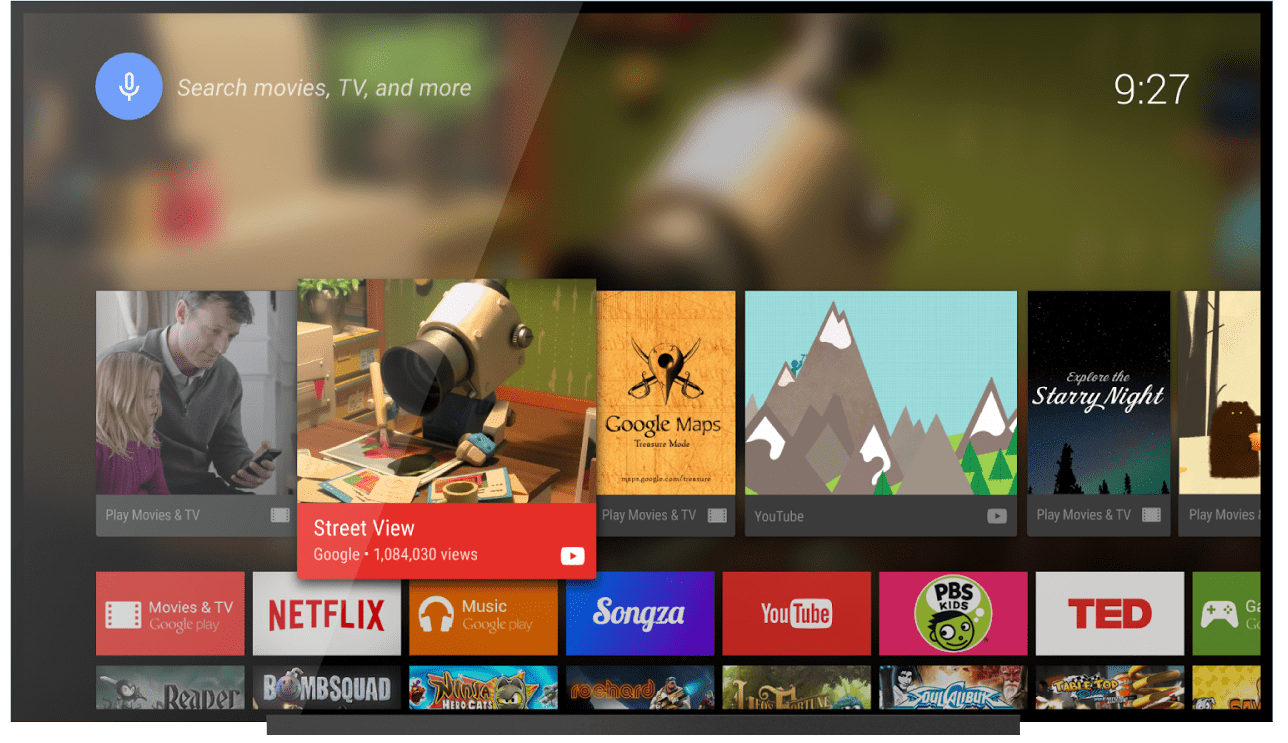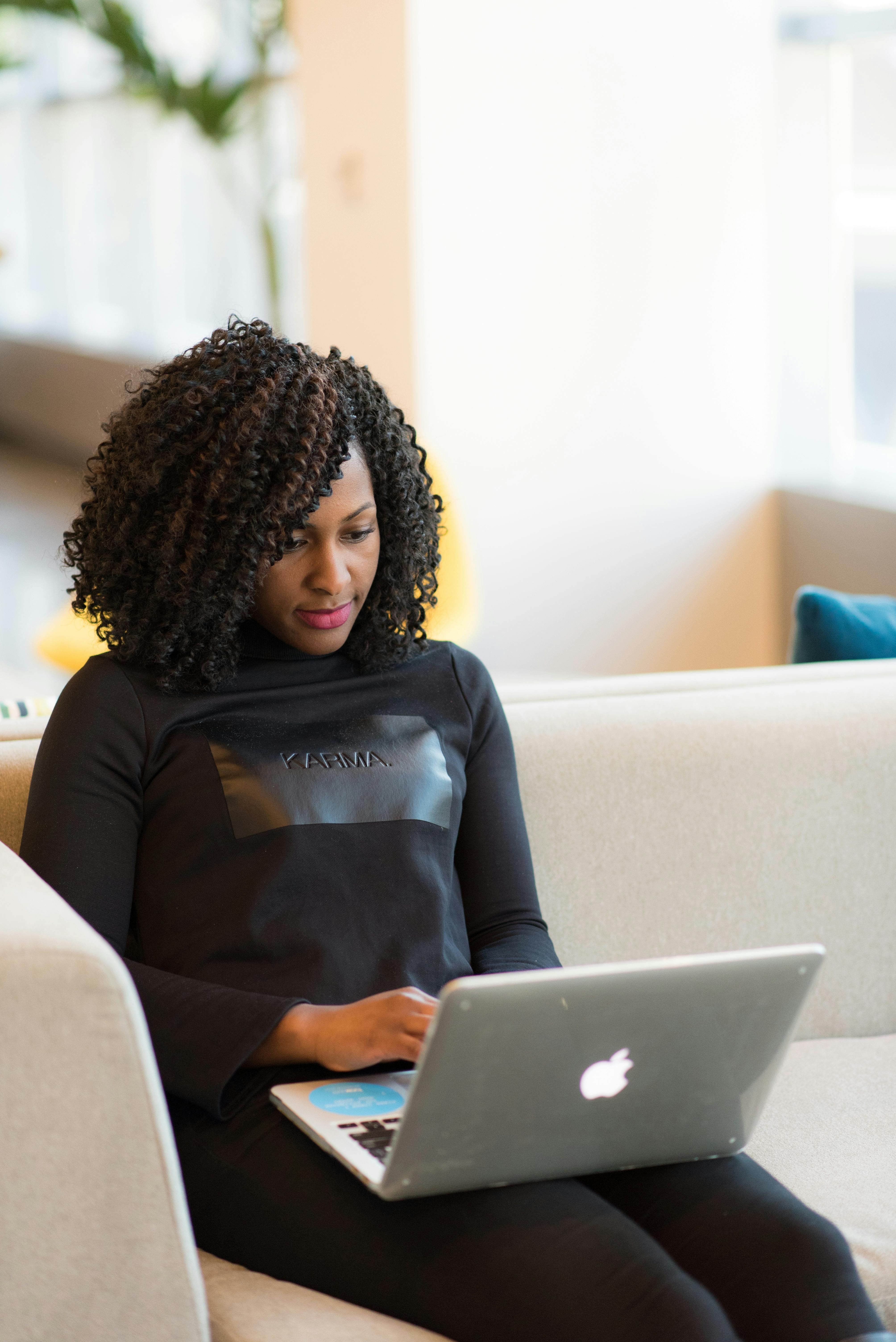 About AVXIP
Audio-Video eXchange Internet Protocol (AVXIP) is a fintech business established on the principles of blockchain technology to revolutionize the distribution of proprietary data over the internet.
The company aims to reduce the number of uncompensated peer-to-peer (P2P) file sharing by incentivizing those who participate in the distribution of proprietary information. AVXIP's technology rewards all participants using their protocol. All users earn for sharing media assets and perhaps, most importantly, intellectual property owners are compensated for their work. AVXIP is the first in the distributed P2P file sharing industry to compensate IP owners.
AVXIP has licensed their protocol to AVXChange. The agreement made between the two parties makes AVXChange as the first and only licensee for a period of at least three years.
AVXIP FAQs
Here's the list of questions commonly asked by our web visitors.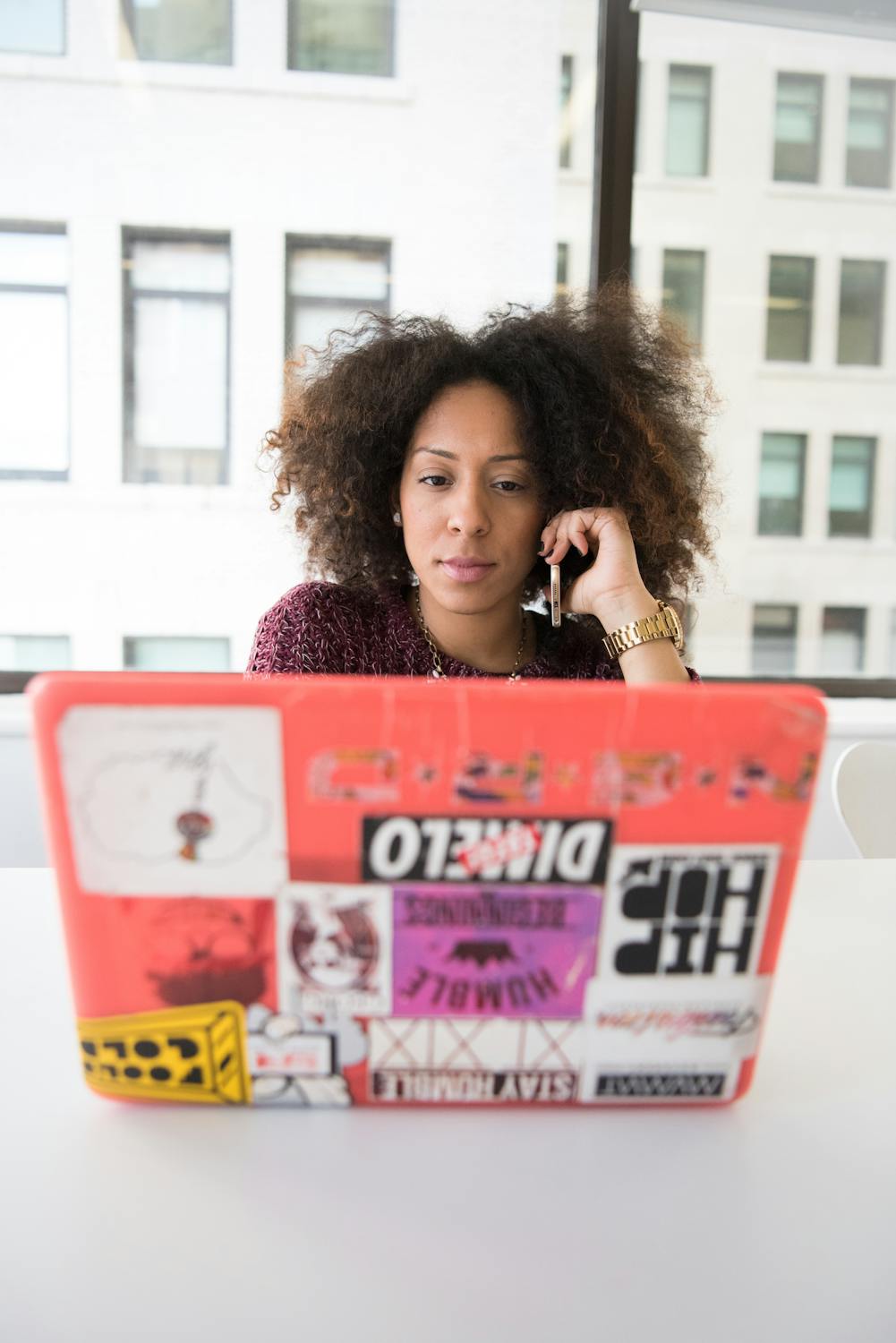 What is AVXIP?
AVXIP stands for Audio-Video Exchange Internet Protocol. It was established to address a need in the market to reduce the number of uncompensated peer to peer file sharing by incentivizing the activity and allowing those taking part in the distribution of proprietary information to profit from their involvement in the distribution network.
What is cryptocurrency?
Cryptocurrency, also known as crypto, is a digital currency or digital money used as a medium of exchange. It carries out international money transfers, payments and remittances using the internet.
What is blockchain?
Blockchain is a digital ledger, a type of distributed ledger technology that uses cryptographic security to ensure the safety of each transaction. It records transactions in a chronological order which are being distributed all throughout the network.
What is P2P?
P2P stands for peer-to-peer. Peers are computers that are connected to each other through the internet and it allow sharing of files directly among the network participants.
What is intellectual property?
Is a property classification which includes intangible creations of a person.
Send us your message!
AVXIP is here to provide you with more information and answer any questions you may have.